Officers and Precincts
County Chair: Gracie Gomez
Vice-Chair: Nellie Hopson
Secretary: Sue Barrick
Treasurer: Tracey Benefield
Parliamentarian: Janis Henderson
Historian: Charlotte Dunham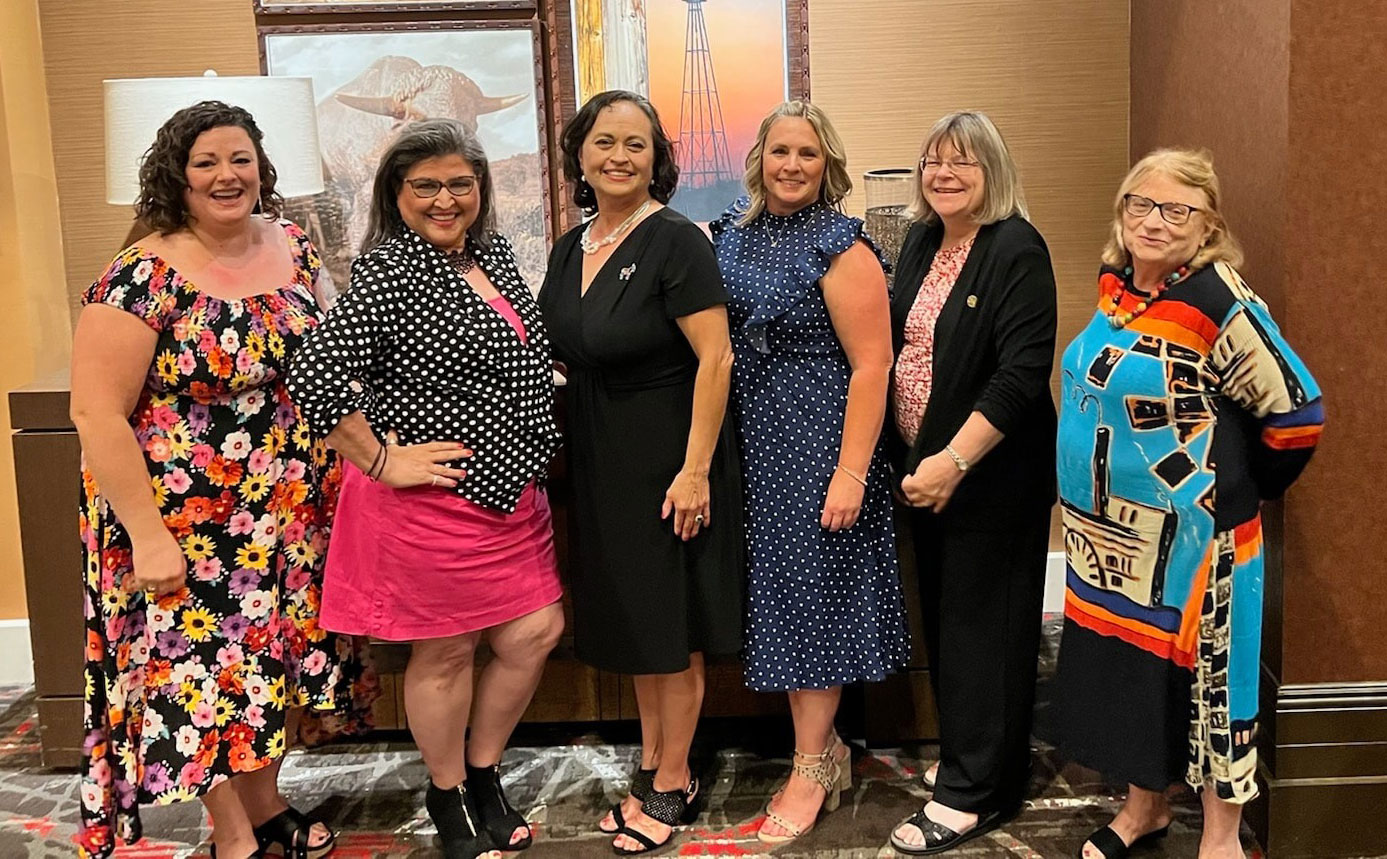 Precinct Chairs
Precinct Chairs are the officials elected to oversee individual precincts – their responsibility is to engage directly with voters in a small, geographic area. Their #1 goal is to increase Democratic turnout.
Precinct chairs are elected for a two-year term in the Democratic Primary by filing with the County Chair to be on the ballot.
If the election has passed and the position is or becomes vacant the County Executive Committee (CEC) may appoint someone to fill the position.
Don't know which precinct you're in? Find out here
Precincts